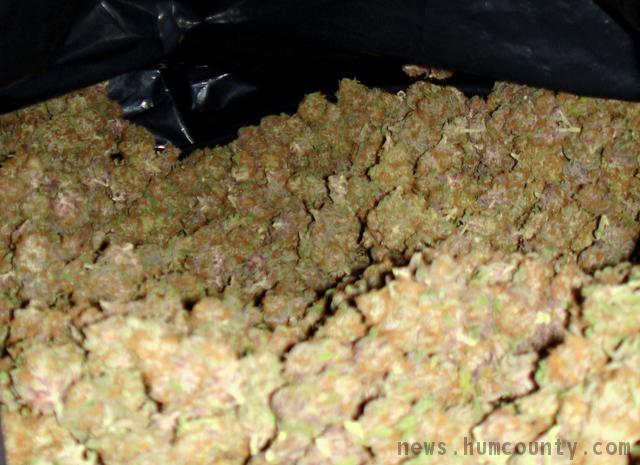 That means that there are at least 700 people in the world who are worth more than a billion. Think about that for a minute.
OK, have you gotten your mind around that. Meanwhile I'm worried about a couple of hundred (that's dollars not thousands). Everybody I know, even those who are "well off" are looking over their shoulders.
Actually, a second thought is that there are 700 people who can legally steal more than a billion from the rest of us.