Good god I don't know what it is about this blog, but it makes my Asus go crazy. I can't even read my own blog on my own home computer.Although perhaps getting a computer run with Windows XP replacing it with Linux and then replacing that again with Windows 7 may have made it a bit schizophrenic. So I'm writing this on the Galaxy that I just got along with the keyboard connected by Bluetooth.
Interesting interesting. Soon I'll be like my grandparents talking about the flivvers I had as a youth and how these new finagled gadgets are the ruination of us all.
I keep the Asus because I put all the office stuff that I need, if I am going to work at home, on it. And to be honest all of that stuff it does fine. My problem is that I cannot "just" work, I also have to goof off and surf the web. I'm not sure how I was able to work on a line or roofing because you can't really goof off on those jobs, although you can smoke weed like an insane person (or at least you could). You can definitely goof off working on the railroad and in the Air Force though (and smoke weed like and insane person, or at least you could).
So anyway I'm ADD or bi-polar or something, or not. I mean I should be right, all my clients are. I just like to put my feet up and day dream some times.
I've been thinking of Greenwald and Snowden and watching the kind of left wingers, like Tbogg and Lawyers Guns and Money point out that we all knew it any way a long time ago. It really isn't that big a deal. Snowden and Greenwald are drama queens. And whatever. The guy I'm most disappointed in however is David Erheinstien. There is always apparently a good reason for what Obama did. Although, it does appear as though what he has been doing recently is just attacking the messenger.
The thing about Snowden's revelations are that they do appear to have freaked out the establishement and caused people to talk and to be for at least a little bit concerned, but I doubt it will last.
And I suspect we will be right back here: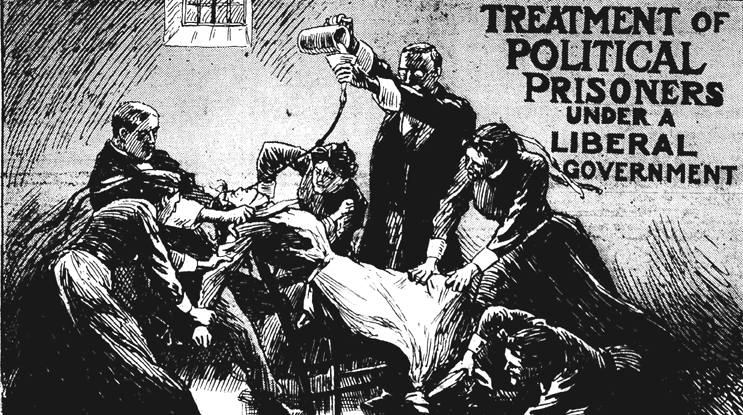 Oh wait we already are.