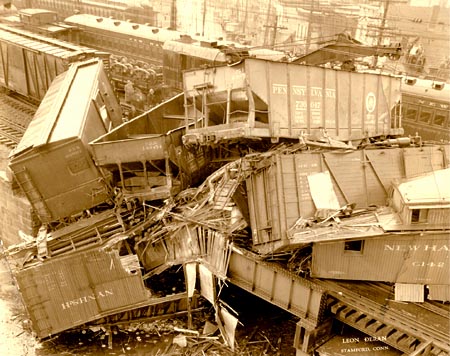 I'm reading a book:
Touchstone
by Laurie King. It involves a mystery taking place in the few days leading up to the General Strike in England in the 20s. The workers were crushed in that one too.
It is kind of interesting to be reading a book that details the atmosphere leading up to a financial crisis while I'm sitting here watching a financial crisis unfold in real time. The atmosphere seems more subdued in real time however.
I feel like I am watching a train wreck (as I've said before). I know what is going to happen and there is nothing I can do about it. The outcome may be a little different than I expect, but in the end the middle and working classes will take another hit and like that frog in the warm water will slowly be boiled alive as the rulers turn up the heat.